Services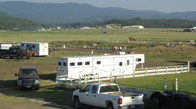 On site, we accept a limited number of horses in training and teach lessons for trailer-in clients. Jil also travels to teach clinics off-site. Contact us to get started!
Horses in training:
The most successful horses at JARBA are those in a monthly program. These horses usually have a five day workweek which includes their ringwork and days out hacking just being horses. The ring work can be a training ride or a lesson. Horses in a monthly program are turned out daily, fed their supplements, and blanketed as needed.
Monthly training: $750.00
Monthly board: $425.00
Lessons at JARBA Farms:
We have a permanent full-size competition dressage court and excellent jumping area. May through November there are regular jumping groups working. They include groups up through the advanced level and an intro level eventing jumping class that meets midweek!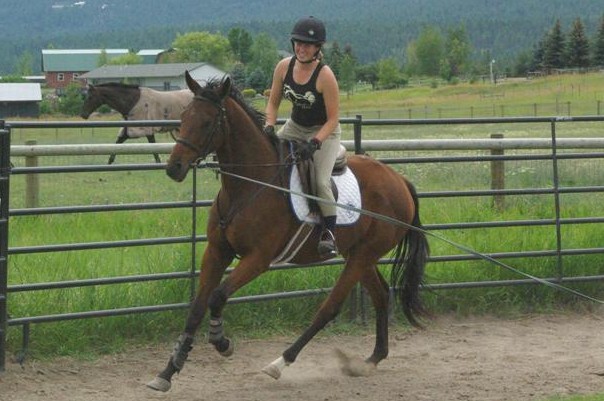 Private: $60
Group jump lessons: $50
Clinic rates:
$65 per rider with a minimum of 15 riders plus travel and expenses
Coaching at events:
Dressage warm-up and course walks: $110.00